The Forgotten History

Fort Mose
African-American Community of Freedom
More than 300 years ago, Africans escaped from enslavement in the British colony of Carolina. They fled southward toward Spanish St. Augustine. Through courage, persistence and ingenuity, they gained their freedom. Aligning with the Spanish, they formed the first Underground Railroad, the first black militia and the first free black settlement in what is now the United States.
Learn About the Fort Mose Community
Interested in helping us perserve this wonderful treasure for generations to come - come volunteer with us!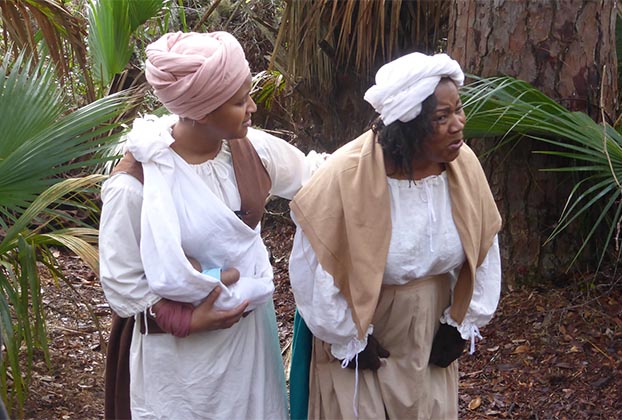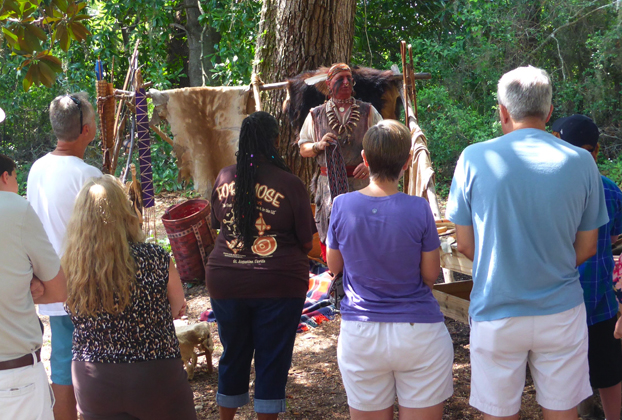 Join us! YOU can become a part of the Fort Mose story. Your membership supports our living history, restoration and preservation projects!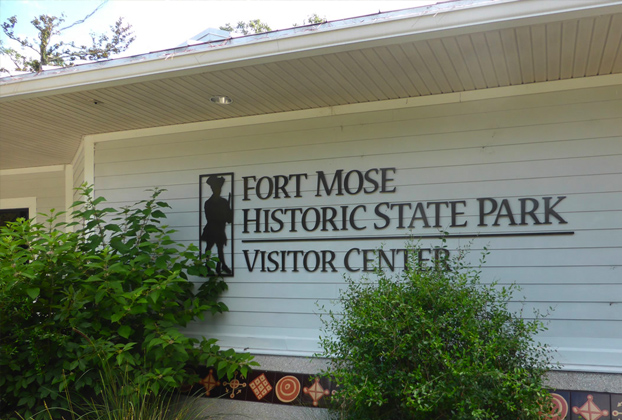 Special Thanks to all our Sponsors, Partners & Volunteers!