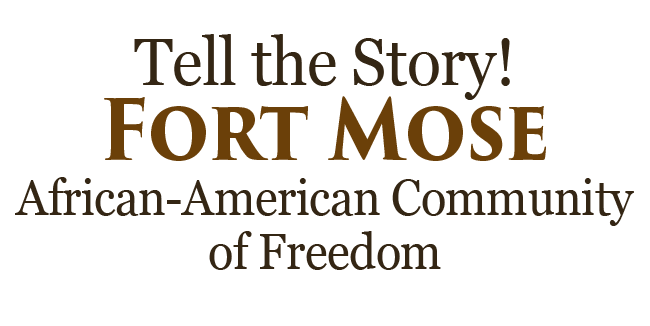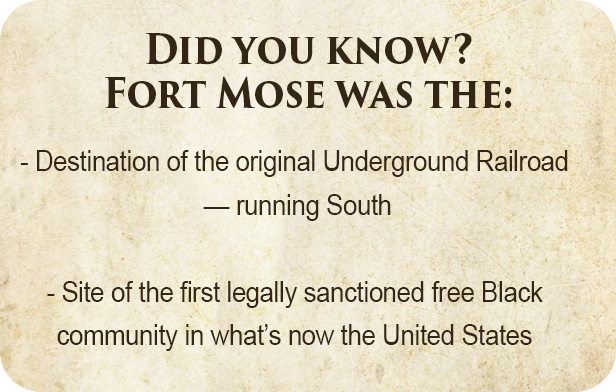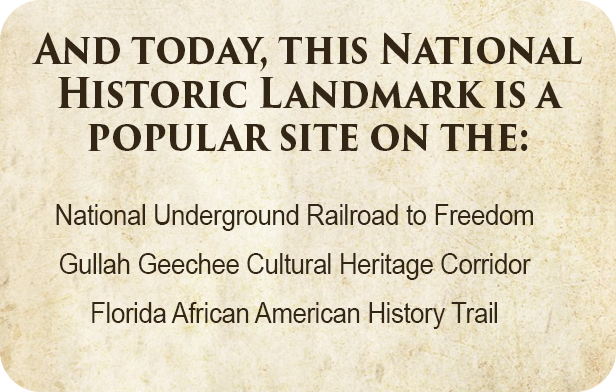 Learn about the Fort Mose Community
Interested in helping us perserve this wonderful treasure for generations to come - come volunteer with us!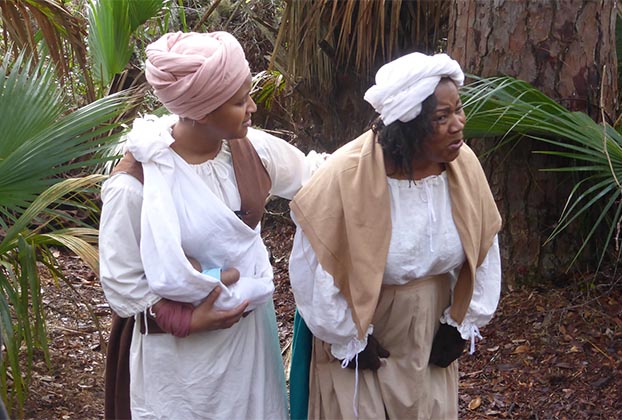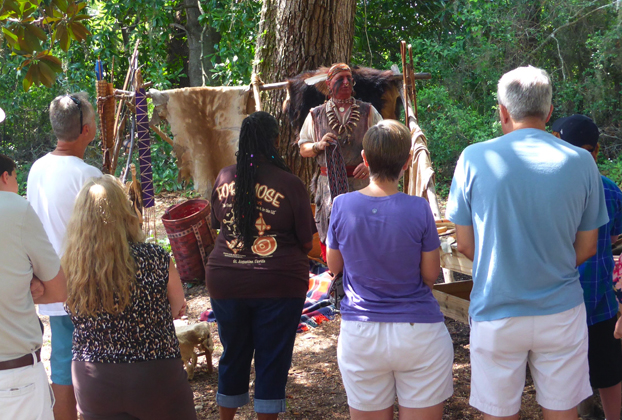 Join us! YOU can become a part of the Fort Mose story. Your membership supports our living history, restoration and preservation projects!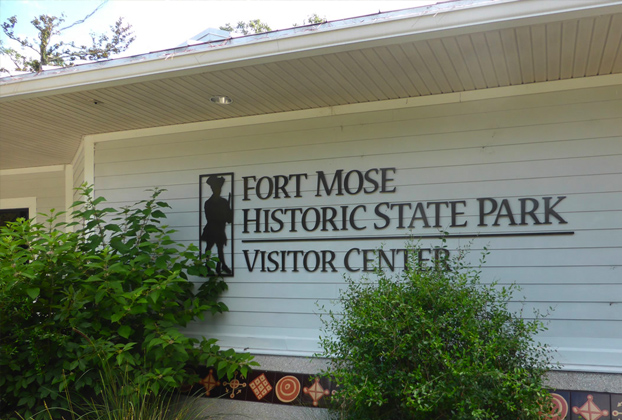 Special Thanks to all our Sponsors, Partners & Volunteers!