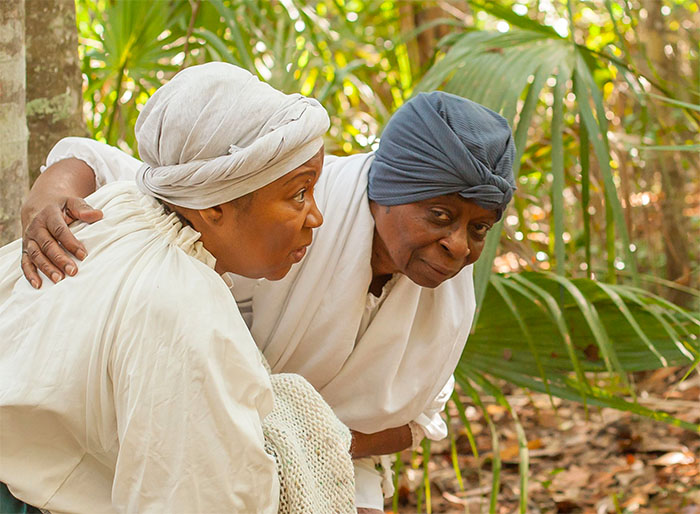 Help Us Tell the FULL
American Story!
Gracia Real de Santa Teresa de Mose (Fort Mose)
Destination of the original Underground Railroad
First legally sanctioned free Black community in North America
Thank you for your generous donation to Fort Mose Historical Society: African American Community of Freedom!
Your tax-deductible gift furthers our mission to tell the Fort Mose story through living history encounters, publications, lectures, interpretive exhibits, educational initiatives — and ongoing support for Fort Mose Historic State Park, a National Historic Landmark.
With your gift, you'll be sharing the Fort Mose legacy with the world, and ensuring that this critical chapter of colonial history will never again be forgotten!
Please visit the Membership page if you would like to enroll as a Member.