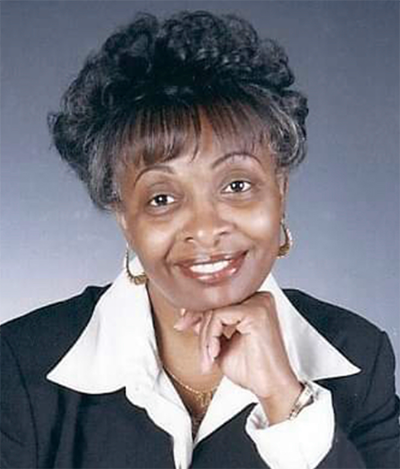 Hello! My name is Ida Swearnigen and I'm committed to providing quality Event Coordination services for your special gathering at Fort Mose Historic State Park— whether it be your wedding, family reunion, corporate gathering or one-of-a-kind celebration!
My mission is to transform your creative vision into an unforgettable experience for you and your guests. My clients are as important to me as if they were my family. I'll guide and support you in decision-making as we design, organize, plan and coordinate your important event. I'll give your event my personal and professional touch, from start to finish!
My objective is to make your special occasion both stress-free and relaxing. I'll ensure
that all of your goals are met so that you can relax, commune with your guests and fully enjoy your day. We'll create a time for you to shine, with no worries!
As an Event Coordinator, I maintain three goals. First, to build a trusting relationship with my clients. Secondly, to provide my clients with reliable and innovative event planning services at reasonable price. And third, to recommend the very best vendors
who can assist us in expressing your unique sense of style.
I look forward to working with you!
Contact Ida at ida@fortmosehistorical.com