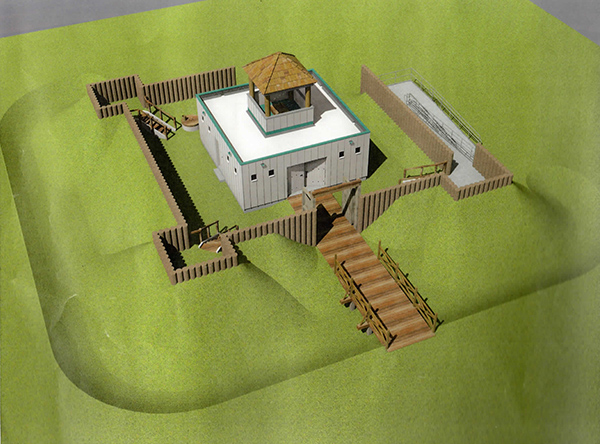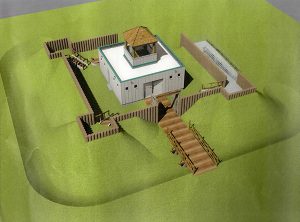 Fort Mose was abandoned in 1763 when the Spanish ceded Florida to the British. For centuries the story faded from memory as the fort, along with its homes and gardens, were slowly swallowed by marsh.
Late in the twentieth century, a highly dedicated team of historians, archaeologists, government leaders and committed citizens helped restore Fort Mose to its rightful place of honor. Today, Fort Mose receives local, national and international recognition as a significant historic landmark.
The Fort Mose Historical Society formed in 1995, declaring as its critical mission 'to tell the Fort Mose story'. Today you, too, can help TELL THE STORY! Your membership will support our preservation, outreach and living history initiatives including reenactments, public programs, interpretive exhibits, on-site tours and construction of a representation of the original fortification, complete with an educational center.
YOU can help tell the Fort Mose story by making a donation today! A portion of all funds will go to the construction of a new Fort!