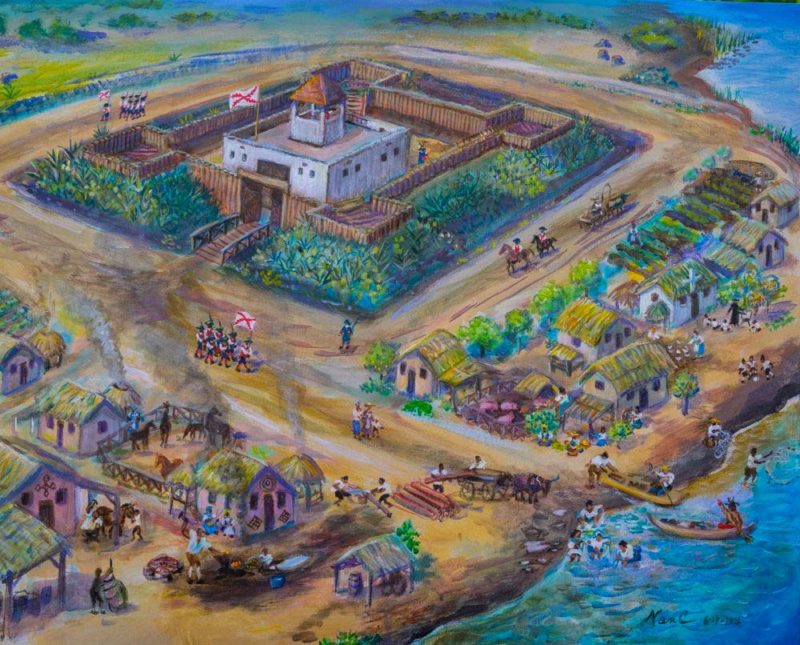 National Landmark Fort Mose presents

Fort Mose Historical Society
Annual Meeting
Thursday, October 14, 2021
6:00 - 7:30 pm.
Hosted by our valued partners at:
Lincolnville Museum and Cultural Center
102 Martin Luther King Avenue
St Augustine, FL 32084
Event Highlights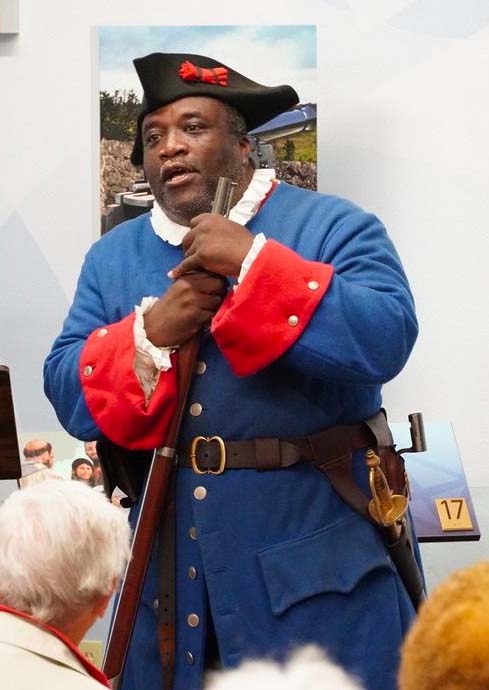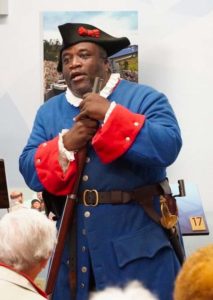 The will be a hybrid event, including a limited number of onsite attendees and unlimited live-streaming.
This event celebrates the 25th Anniversary of the Fort Mose Historical Society. Founding Members of the Society will be honored.
Our Keynote Speaker will be Dr. Jane Landers, Gertrude Conaway Vanderbilt Professor, Vanderbilt University Department of History. Dr. Landers was instrumental in the authentication of the Fort Mose site through important research in Spain and Cuba.
She also served as the keynote speaker for the First Annual Meeting of the Society, at its founding in 1996.
Included on the evening's agenda will be performances by the Golden Flames dance troupe, video presentations of reenactors telling the Fort Mose Story, and a 25th Anniversary video that will chronicle the history of the Society from its inception.
---
Reservation Required

On-site Attendance: Please watch this site for reservation information. Onsite attendance will adhere to current CDC guidelines.
ZOOM LINK: https://us06web.zoom.us/j/83899416015
Parking
Guest parking is available in the Lincolnville Museum and Cultural Center lot and on the street.

We're also grateful for invaluable assistance from our Partners including Castillo de San Marcos, St. Augustine Garrison and numerous reenactor groups who serve as 'opposing forces'.

Fort Mose Historical Society
Incorporated June 26, 1996
25 Years of 'Telling the Fort Mose Story'
Selected Awards & Honors
Site of Memory, UNESCO Slave Route Project
US National Historic Landmark
Site, National Underground Railroad Network to Freedom
Citizen Support Organization of the Year, FL Park Service